Victory for Women on El Al Seating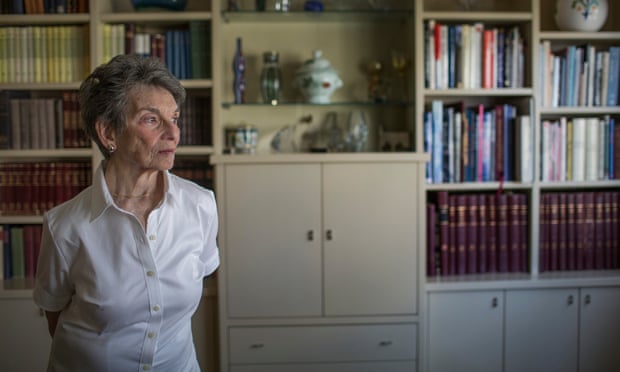 [Renee Rabinowitz welcomed the ruling against El Al. Photo: Uriel Sinai/New York Times/Redux/eyevine]
An Israeli magistrate has ruled against El Al airline and gender discrimination and in favour of 82-year-old Holocaust survivor Renee Rabinowitz.
In 2015 Rabinowitz was pressured to change her seat on an El Al flight because an ultra-Orthodox man did not want to sit next to a woman. She complied, but as a religious woman herself, the idea of Judaism being used to humiliate her in this way shocked her.
Supported by the Israel Religious Action Center (IRAC), Rabinowitz sued El Al.
Describing the practice as "discriminatory" judge, Dana Cohen-Lekah, who heard Rabinwotz's complaint, ruled that "under absolutely no circumstances can a crew member ask a passenger to move from their designated seat because the adjacent passenger doesn't want to sit next to them due to their gender".
Cohen-Lekah said the policy was a "direct transgression" of the Israeli discrimination laws relating to products and services.
Executive director of IRAC, Anat Hoffman said almost anyone who had flown to Israel has seen a similar scene - charedi refusing to take their seats until flight crw shuffled everyone around.
"The court ruling gives us hope that we are breaking down this practice, not only on planes but also in the public sphere," she said.
To read this story in full, go to the Guardian website: https://www.theguardian.com/world/2017/jun/22/israeli-airline-cant-make-women-move-seats-for-religious-reasons-court-rules