Friendly Football Match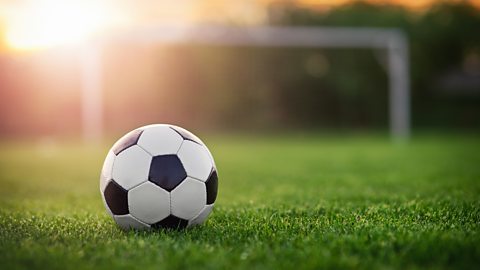 Ex and current football players (over 16yrs): we are seeking interest in the possibility of a community based soccer match to be held before the end of this 2017 season.
This would be a friendly game, a chance to dust off the old boots and have a run around. Format will depend on numbers – either 11 or 7 a-side.
If you're interested, or know someone who would be, send an email to mike.silverman@xtra.co.nz and we'll try to get the ball rolling……